Windlesham House School Sports Centre Worthing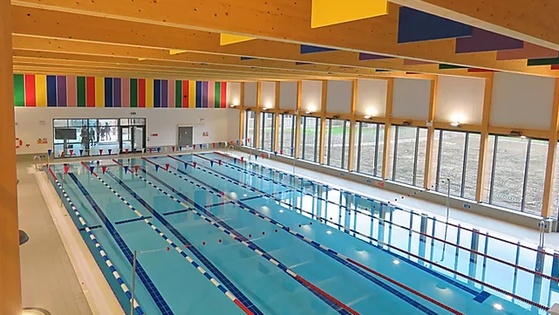 Red Twin Limited were appointed by the architect to provide acoustic design advice to exceed that which is typically expected from an educational sport facility. As a result, the state-of-the-art sports complex was given 'Highly Commended' at the Sussex Heritage Trust Awards.
The sports facility accommodates hockey, netball, tennis, football, in addition to a six-lane swimming pool – all of which can be overlooking using the viewing balconies.