ANC Award 2017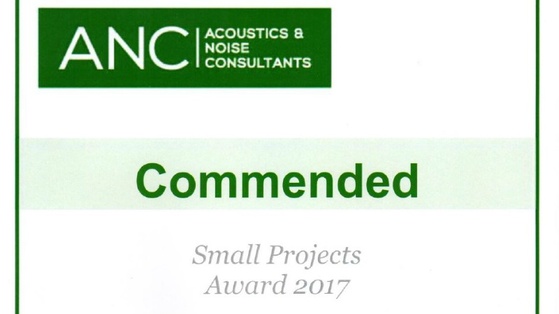 Red Twin were commended in the 2017 small projects category of the Association of Noise Consultants Awards.
The project submitted for the awards involved quantifying the performance of a movable wall that had been installed within a school. The acoustic design of the school had been undertaken by others and there were differing opinions as to the factors affecting the achieved performance. Our involvement was to provide our opinion which we based on the results of some novel measurements.
The awarding judges were quoted to have "liked the measurement of the performance of actual elements and the appication of existing technology in a different way. This was a good technique for resolving the problem".
Ian Matthews, a director at Red Twin was quoted as saying "This is the first time we have entered the ANC awards so it is great that our innovative approach to solving problems has been recognised, and we are really pleased".