Gavyn Bache B.Sc.(Hons) PgD AMIOA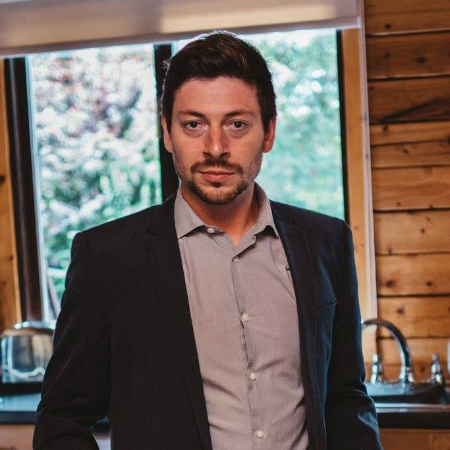 PgD Post Graduate Diploma in Acoustics & Noise Control

B.Sc.(Hons) in Music & Audio Technology

AMIOA Institute of Acoustic Associate Member

ANC PCT Registration Scheme – Registered Sound Tester

CSCS & CITB Approved Site Operative

DBS Certification
Gavyn graduated from Bournemouth University in 2013 with a First-Class Honours Degree in Music & Audio Technology before going on to be awarded a Special Commendation by the Institute of Acoustics for his achievements on the Post Graduate Diploma in Acoustics & Noise Control.
Throughout his education, he focussed his research on the use of sustainable materials for acoustic control and the behaviour of sound in the proximity of external building façades.
Gavyn joined Red Twin in 2014 and has since worked on the acoustic design of large-scale residential, educational and leisure developments, as well as environmental noise solutions all over the UK and abroad. He has a keen eye for detail and prides himself on the loyalty of working as part of a team to reach logical solutions.
In his spare time, he enjoys extreme sports, extreme music and spending quality time with family and friends.