Gavyn Bache B.Sc.(Hons) PgD MIOA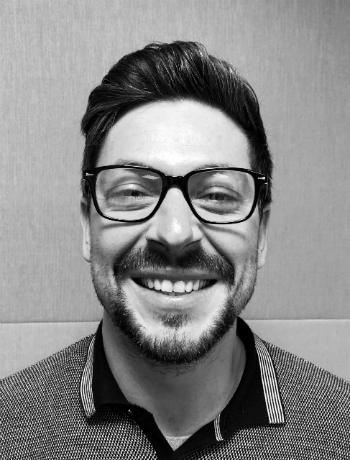 MIOA Institute of Acoustics Corporate Member (2019)
Institute of Acoustics Postgraduate Diploma in Acoustics and Noise Control (2015)
Registered Sound Tester via the ANC Registration Scheme (2014)
CSCS & CITB approved site operative (2020) (No 13193976)
B.Sc.(Hons) Music & Audio Technology (2013)
DBS Checked with Update Service
BREEAM "Suitably Qualified Acoustician"
ODEON Numerical Modelling Masterclass (2019)
Gavyn graduated from Bournemouth University in 2013 with a First-Class Honours Degree in Music & Audio Technology before going on to be awarded a Special Commendation by the Institute of Acoustics for his achievements on the Postgraduate Diploma in Acoustics & Noise Control.
Throughout his education, he focussed his research on the use of sustainable materials for acoustic control and the behaviour of sound in the proximity of external building façades.
He is a senior consultant for Red Twin specialising in architectural and environmental acoustics and assists numerous design teams and construction professionals with bespoke acoustic engineering design advice across a range of sectors including residential, education, commercial, leisure, healthcare and the arts.
Gavyn is typically involved in all aspects of Red Twin's operations and logistics, and excels at tasks concerning numerical modelling, legislation within noise and vibration, acoustic construction principles and initiating discussion with his professional network both within and outside of the company.
Please click here to download Gavyn's CV.