Ian Matthews CEng, MEng, MIOA, AMIMEchE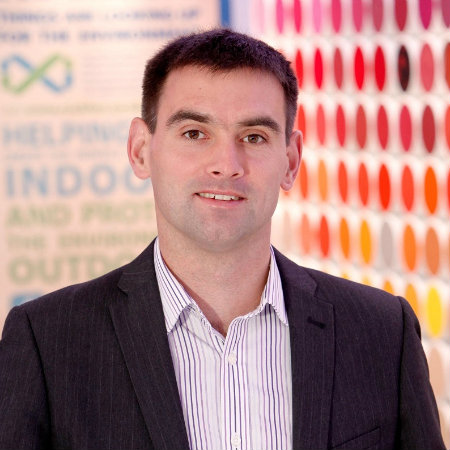 Director and Principal Consultant
CEng Chartered Engineer – Institute of Acoustics (2011)

MIOA Institute of Acoustics Corporate Member (2005)

MEng Engineering Acoustics and Vibration - ISVR (2001)

AMIMechE Institute of Mechanical Engineers Associate Member (2001)

Registered Sound Tester via the ANC Registration Scheme (2011)

CSCS & CITB approved site operative (2016) (No 01945796)

DBS Checked with Update Service

BREEAM "Suitably Qualified Acoustician
Ian is the principal consultant at Red Twin Limited and oversees the technical and commercial aspects of all projects.
As a consultant Ian has developed great interpersonal skills and a professional yet pleasant manner of working to make acoustics accessible to all members of design teams and his clients.
Ian has lived and worked in Bristol all his life, including time spent working for Airbus UK where he was responsible for the calculation and assessment of acoustic fatigue on the airframe, and involved in development of prediction techniques for aerodynamic noise and it's control under the XNOISE and SILENCE(R) projects.
Ian also previously worked for a small consulting practice where he was a senior consultant for six years, culminating in running the Bristol operations of the business.
Ian has completed a range of construction projects of all sizes all over the country. Please click here to download his CV.