The Yealm Newton Ferrers Devon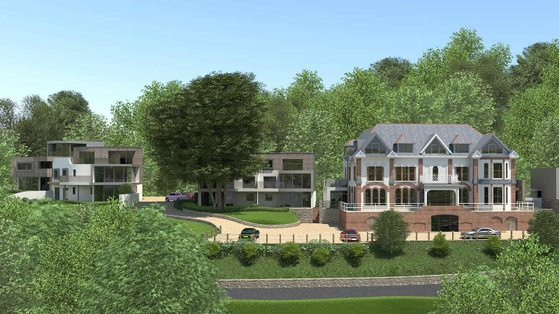 Red Twin Limited were appointed by the developer to assist this scheme and achieve an onerous ER seeking an 8 dB improvement over building regulations.
The luxury standard project included the redevelopment of the old derelict hotel, two new-build apartment buildings and a single new-build house. The project has been designed and built to an exceptionally high standard to suit luxurious views overlooking the Newton Ferrers marina.