Bristol Aero Collection Project, Bristol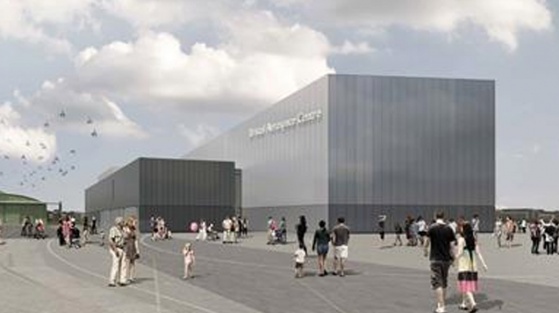 The project involves the creation of a landmark building on the site of the former Filton airfield in Patchway, Bristol.
Red Twin Limited have been appointed by the main contractor Kier Construction to provide acoustic design services to satisfy the planning obligations and employers requirements relating to acoustics both within and external to the new building, and also to achieve suitable acoustic performance between adjacent spaces.
"I worked on the Concorde project in my early career and watched Concorde land at Filton for the last time while working for Airbus. It is a priviledge to be involved in giving this iconic aircraft a permanent home in Bristol" said Ian Matthews, the project acoustic engineer.
The project was awarded the "Leisure and Tourism Project of the Year" in the 2018 Michelmores Property Awards.