Bristol University Queens Wing and Propulsion Laboratory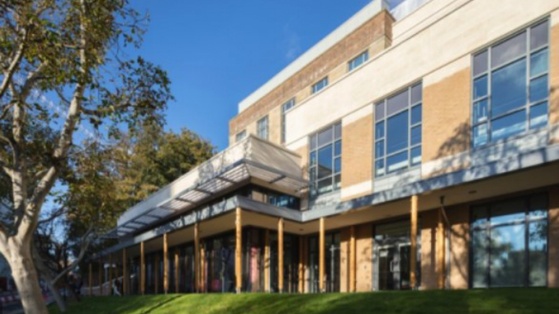 The University of Bristol invested £15M to create a new wing on the Queen's Building in order to provide much needed additional teaching and research space for the Engineering Faculty.
The new design and teaching space provides a flexible, creative learning environment suitable for teaching, seminars, design sessions and group working. The wing includes an undergraduate laboratory space with demonstration areas, meeting rooms, small working group spaces and research offices.
Red Twin were appointed by the main contractor to provide acoustic engineering support to assist with discharge of noise related planning conditions with Bristol City Council, to achieve suitable sound insulation and internal acoustics, and to achieve award of BREEAM credits.
We were also appointed with the acoustic design of the new propulsion laboratories which included diesel and petrol engine as well as electric propulsion and a gas turbine. Our involvement considered the noise levels both internally and externally while the equipment was operating and advice for mitigation.