33 Canon Street, London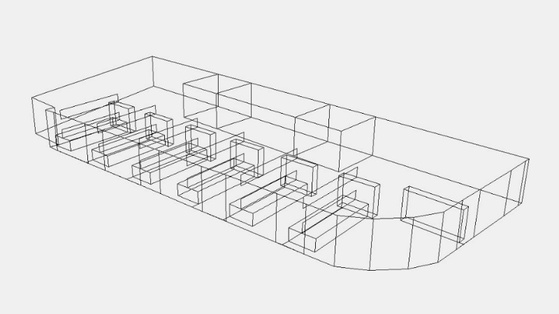 Red Twin Limited were approached by a central London PLC to provide an assessment of the office acoustics following a refurbishment.
We undertook numerical modelling of the space using our noise modelling package Odeon, and measurement of a host of acoustical parameters including Speech Transmission Index, Spatial decay, and background noise.
We subsequently advised on methods and solutions to mitigate the issues that were being experienced.