Kingston Dementia Nursing Home London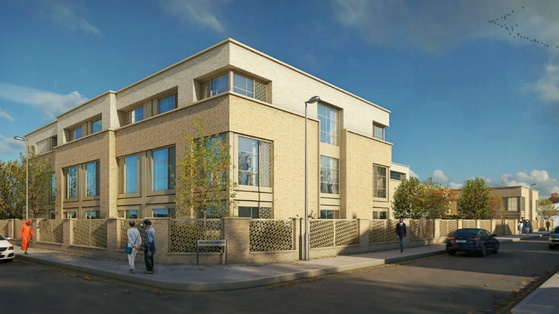 Red Twin Limited were appointed by the main contractor to provide assistance developing the business case for scheme and the technical acoustic design.
The building provides residential care for 80 patients suffering with dementia, and also provides open communal areas and treatment spaces.
We provided noise surveying of the site, the technical building design and assisted the planning application.