Swingers Indoor Golf, Leadenhall St, London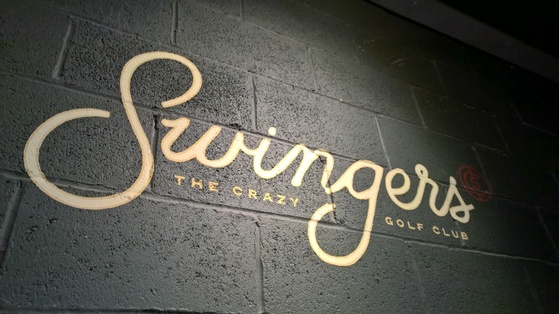 Red Twin Limited were approached by the fit out contractor for this interesting, yet challenging project to build an indoor golf course in the basement beneath an occupied office.
We provided long-term noise and vibration monitoring both within the offices and the basement where the works were taking place. There were challenges with providing power to the equipment as well as maintaining stable communications with the modem from the basement of a building.
The system was set to upload real time data to a cloud based display giving all involved immediate access to information.