Stonehouse Arena Plymouth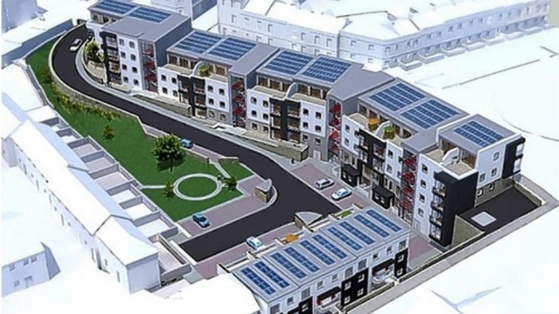 Red Twin Limited were appointed by the main contractor to assist this scheme and achieve an onerous ER seeking an 8 dB improvement over building regulations.
The redevelopment of the derelict sports ground comprised 56 contemporary, affordable homes.
We provided a design and ongoing service, including pre-completion acoustic testing, and all units achieved the acoustic standards required.