Spreytonway Hall Exeter University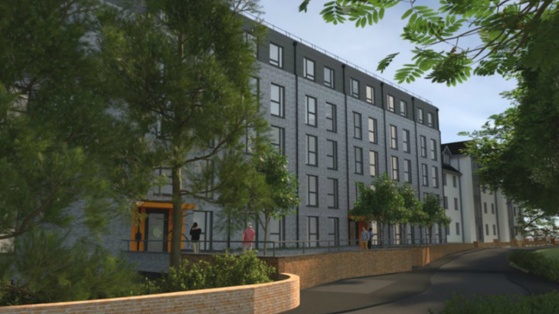 This project is part of a £42M scheme to provide new student bedrooms on the Streatham campus. Spreytonway Hall provides 131 bedrooms and communal space.
Red Twin Limited were originally appointed by UPP to develop the design brief relating to acoustics including auralisation of candidate constructions to inform the decision making.
We were subsequently novated to the main contractor to continue the technical design and assist delivery.