1 Warwick Place Hotel Tunbridge Wells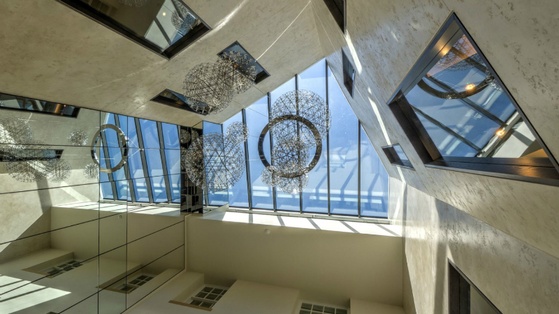 Red Twin Limited were appointed by the main contractor to assist compliance with residential design requirements in the refurbishment of the existing hotel and within the annex extension. The building is located in a conservation area of Tunbridge Wells and the annex building is grade II listed.
We also assisted the design team with planning matters relating to external sound which was challenging due to the build up nature of the site.
The building WON the 2018 Conservation award in the Kent Design & Development Awards.