Wilmington Grammar School for Girls Dartford
Education • Environmental • Modelling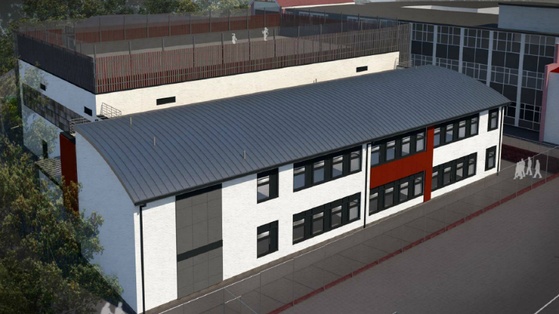 Red Twin Limited were appointed by the project architect to assist with the design of new amenity and transport areas within the existing school site.
The project involved undertaking an assessment of a new coach park and roof top MUGA playground, and the likely noise impact on the surrounding areas.
The site was in an affluent area meaning consideration of noise break-out to the surroundings was a serious consideration.