Monument Place (aka Centurion House), London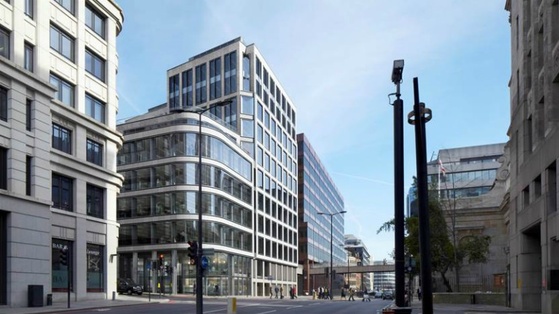 The project involved the demolition of Centurion House and the construction of 75000 sq ft of prime office space and commercial space.
Red Twin Limited were appointed as a sub-consultant to advise on internal noise and the specification of the building envelope and ventilation services, acoustic separation including specification of internal partitions and floors, and finishes to control reverberation and maximise occupant comfort and productivity.
Our advice assisted in gaining valuable BREEAM credits for the development.