Grand Union Centre, Ladbroke Grove, London
Residential • Offices • Awards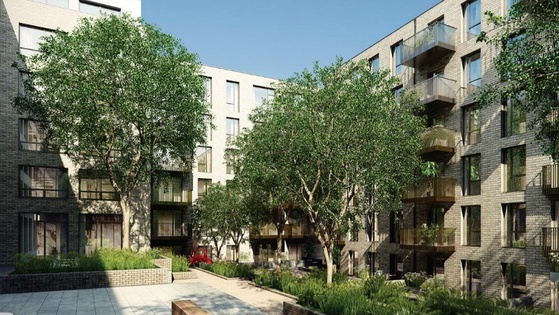 Red Twin Limited were subcontracted by the mechanical engineers to provide acoustic design services from planning through to the construction stages for this landmark development in the Royal Borough of Kensington & Chelsea.
The development consists of 8500 sq m of prime office space facing the busy Ladbroke Grove, which shelters a large communal podium and three blocks of residential accommodation. The development provides a mixture of studio flats up to 5-bed apartments.
The project was awarded the RIBA London Regional Award 2017.