Glastonbury Festival 2019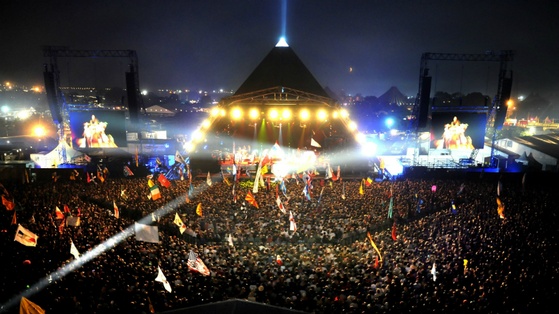 Red Twin Limited were appointed on behalf of Mendip Council to provide and manage state-of-the-art noise monitoring stations around the festival site. Our task was to ensure noise impact to nearby residents was kept within the boundaries provided by the local authority.
We remained on hand 24 hours a day throughout the festival with the ability to remotely access any one of our stations at any time. Noise trigger systems were utilised to automate warning signals to all relevant members of staff in the event of noise exceedances. Site staff were also provided with the means to view all data in real-time.