Advanced Engineering Centre Bridgwater College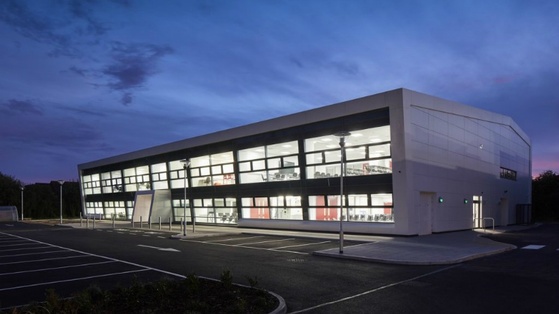 Red Twin Limited were appointed by the main contractor to develop the acoustic engineering of the building during construction and demonstrate performance on completion with on-site testing.
This £7.5M investment by the college provides 14 classrooms, computer aided design teaching, workshops and a composite laboratory as well as dining space and changing facilities.
The site is adjacent to a main train line and the ventilation design required additional acoustic input.