Nelson Project, Plymouth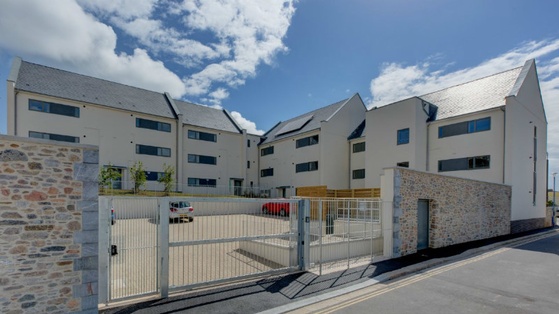 We were appointed by Interserve construction to assist this inspiring project by undertaking pre-completion acoustic testing.
It was great to have been involved with the project, as it was constructed by ex-servicemen who were trained in construction to build their own homes. The scheme provides 12 homes for ex-servicemen, 6 homes for persons with learning disabilities, and 6 general use affordable homes.
The project is also an award winner, picking up the Abercrombie award 2017 for Best Building (Best Smaller Project)