Billy Jukes BEng AMIOA AMAES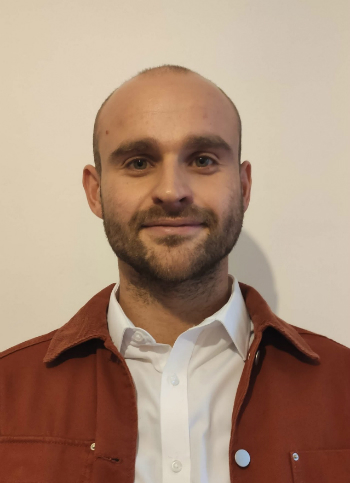 AMIOA Institute of Acoustics Associate Member (2017)
BEng(Hons) Engineering Acoustics and Vibration - ISVR (2017)
AMAES Audio Engineering Society Associate Member (2017)
Registered Sound Tester via the ANC Registration Scheme (2017)
CSCS & CITB approved site operative (2017) (No 06034107)
DBS Checked with Update Service (2017)

Trained First Aider



Billy graduated from the Institute of Sound and Vibration Research in 2017 and has become a key member of the team at Red Twin Limited.
Billy has a keen interest in electro and room acoustics having studied this area in depth at University.
With over 10 years of experience in the live music industry, Billy has first-hand knowledge in the propagation of sound combines with his technical background giving great skill at controlling noise both indoors and outdoors.
Whilst working at Red Twin, Billy has worked on large scale educational and commercial developments including on-site testing, and designing to improving speech intelligibility.
In his spare time Billy maintains his interest in live music reinforcement at events and festivals around Europe and indulges his passion for designing and constructing bespoke loudspeaker systems.